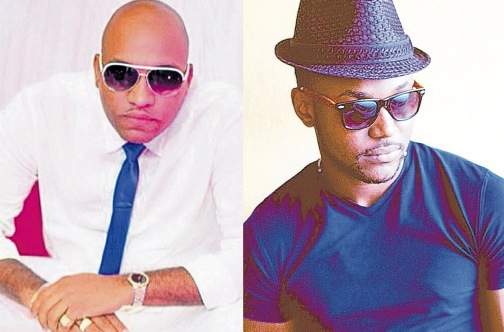 MR G has teamed with singer Natel on the song When Was the Last Time which is produced by Mr Vegas for the MV Music label. 
Featured on the Love Bump 'riddim', it is based on personal relationships. 
"We basically were looking at relationships today and the fact that there's not much passion and love in it anymore. We are just asking the question, 'when was the last time you've been in love and enjoyed a good relationship'?" Mr G explained. 
He also spoke about Natel's contribution to the track. 
"Natel is a very talented singer and he brings a lot to the table musically. It was a good vibe working with him." 
Formerly with the Main Street label in the mid-1990s, Mr G is known for hits including Fudgie, Ol Crook, Big Man Little Youth (featuring Red Rat), and the 2010 chart-topper Swaggerific.
His last studio album, Issues, was released in 2006 by EMI/S-Curve Records. He is currently working on an album with former Main Street head Danny Browne.