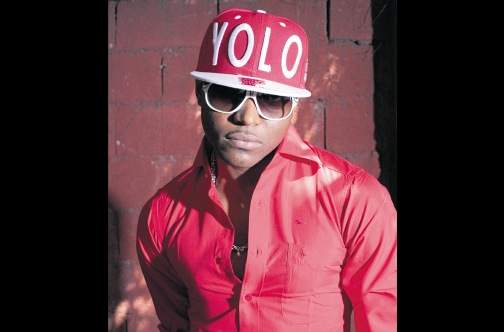 Singer Natel is poised for the mainstream breakthrough, based on the positive response to his song Only For You. 
The song is produced and released by Chimney Records on the Country Bus beat. Released in April, it has gradually gathered steam on local radio. 
"Only For You is creating a huge buzz right now, the reaction it's getting is incredible. It's getting a lot of rotation from all the top radio jocks and it's also getting a lot of love in the streets," said Natel.
Only For You is one of several songs making the rounds for the Manchester native who placed in the top five of the Digicel Rising Stars competition. Someone To Love and Jump Back a Dem, done with Mr Vegas, are also doing well. 
Natel is signed to Vegas' MV Records and is scheduled to tour Europe with the singjay starting late this month.