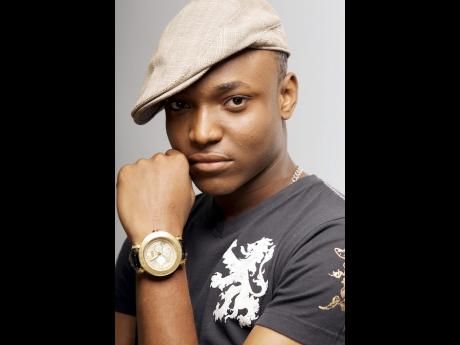 Jamaica's multifaceted singer, songwriter and producer Natel has been bubbling on the international reggae scene since his series of releases with international DJ and producer Chuckie. 
The exposure from these singles has opened various doors in the cross-genre markets, while creating a strong fan base for the artiste across Europe. 
Natel maintained his buzz across the European market throughout the rest of 2016. The release of Jay Psar's Addict, featuring him and Liam Summers, reached Belgium dance charts and stayed in the top 10 throughout the summer. Dedicated to his craft, the Jamaican vocalist soared even higher, closing off the last quarter of the year with a collaboration alongside Billboard artiste, Kat Deluna for the Japan release of Forever. The single made its debut at number one on Japan's iTunes charts. 
This week, Natel took his new record Flawsome to social media for its release. The Jamaican-flavoured dance track has women around the world flaunting their beauty and posting selfies with the hashtag #Flawsome. 
"This song is for the ladies dem, so I am excited to see that they are already enjoying it. Flawsome is all about accepting your flaws because that's what makes you, you," Natel said. 
Since the new year, Natel continues to work on his upcoming EP with a strong focus on his fans. 
"This year is all about my 'Tellogang' (a term he uses to refer to his fan base). I want to give my fans a little bit of everything this year. Expect some more dancehall, with a little EDM; of course, some R&B with a touch of pop, completed with that Natel twist," he said.