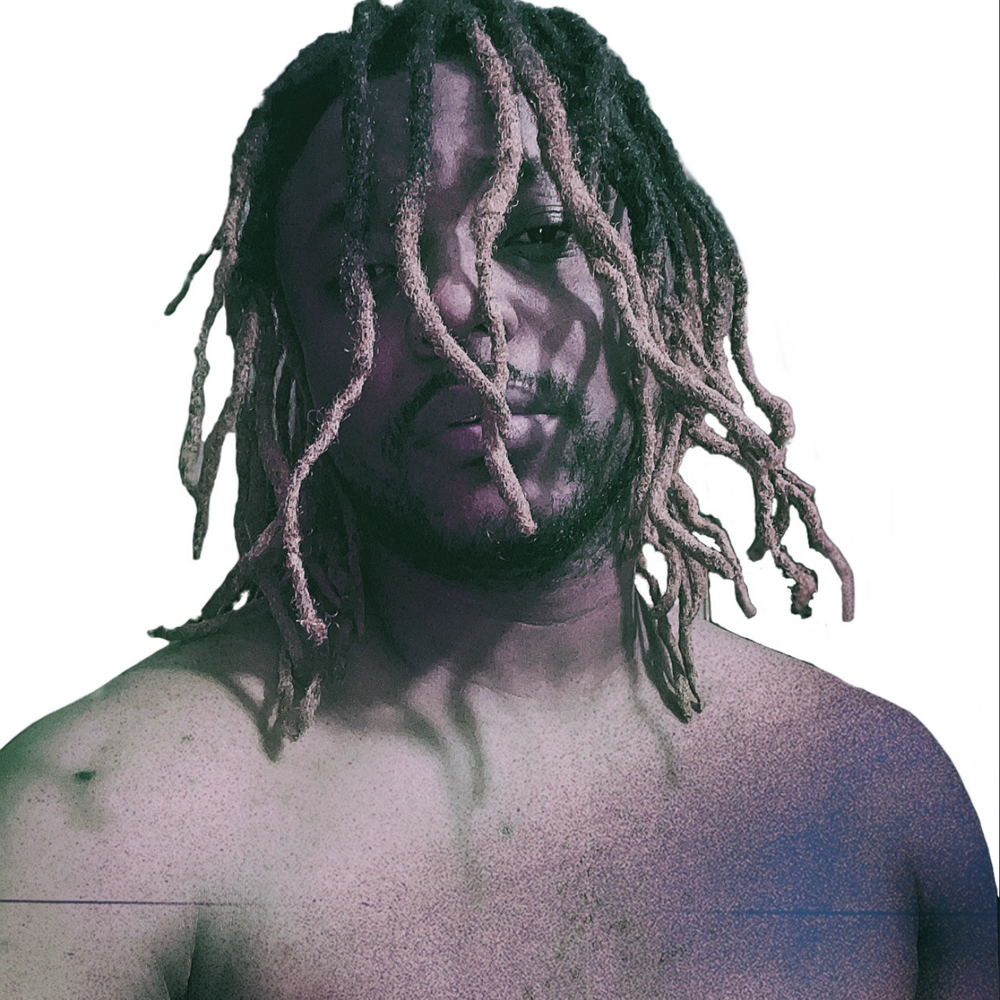 NVT3L BIO
Nvt3l is a Reggae singer with a Dancehall heart. His vocal tone is strong and confident, yet still offers a smooth and melodic quality allowing him to cross and fuse genres. His perception and understanding of the world around him gives him the ability to write with a unique storytelling nature that ranges from culturally conscious appeals, to sensual yet carnal dancehall tracks forcibly requiring the desired body movement.
Nvt3l's creative flair also presented him the proficiency in being a cowriter on the multi-platinum hit record 'Light It Up' for Norwegian pop duo twins, Marcus & Martinus featuring Samantha J. He has been given the opportunity to use his artistic aptness to work on projects for other well-established Reggae/Dancehall artists such as, Sean Paul, Tarrus Riley, Mr. Vegas, Konshens & Sizzla Kalonji just to name a few.
Recently, Nvt3l has been releasing a great deal of new music with his label 'Natel Music Records' to keep his supporters engaged while finalizing the next project 'Tsunami Season' scheduled to be released early 2022. Through Natel's display of hard work, dedication and unbelievable talent it looks like he is sure to be the next Mega Star coming out of the beautiful island of Jamaica.